Reliable Signal Isolator for OEM Applications - Wholesale Manufacturer from China
Introducing 's Signal Isolator, the perfect solution for ensuring the accuracy and safety of your signal transmissions. Our Signal Isolator offers a reliable and cost-effective way to eliminate unwanted noise and interference, and to protect your valuable equipment from electrical surges and other potential hazards. With its compact and rugged design, this isolator can be easily installed in a variety of industrial applications, including process control, energy management, and factory automation. Plus, its advanced circuitry ensures high-quality signal transmission, even in harsh or noisy environments. Trust to deliver the best in signal isolation technology – try our Signal Isolator today and experience the difference.
Sinomeasuer Automation Co., Ltd.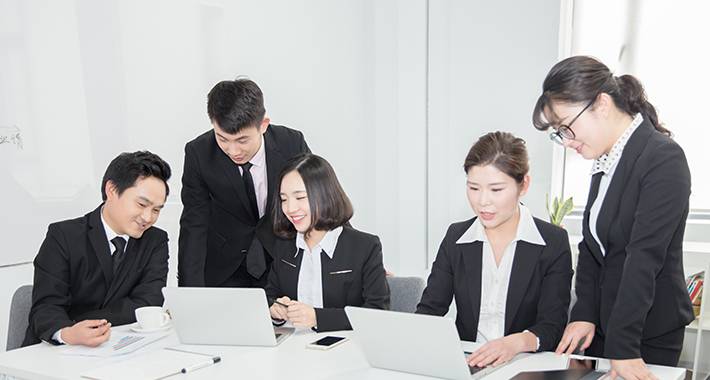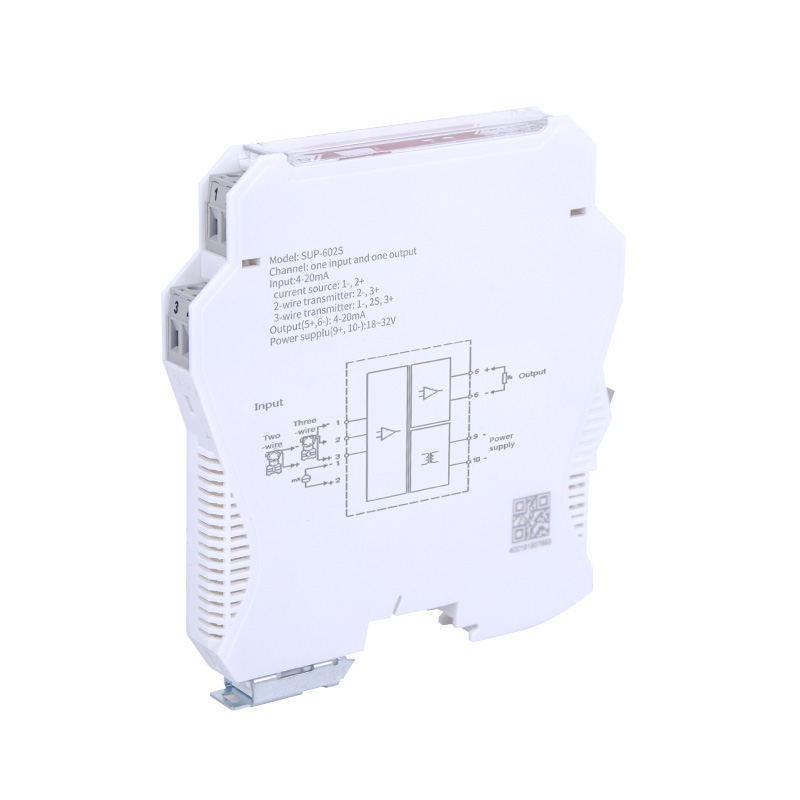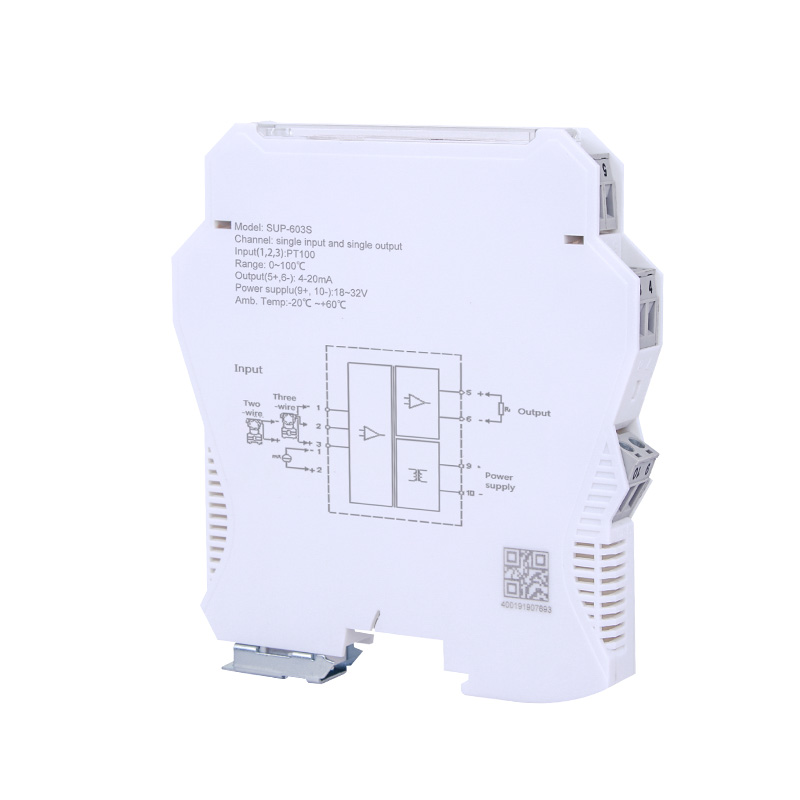 Top Signal Isolator Manufacturer for OEM Supply in China
Reviews
Related Videos
Looking for a reliable and efficient signal isolator? Look no further than our top-quality signal isolator! Our signal isolator is essential for ensuring accurate measurement and reliable communication in a variety of industries, including oil and gas, chemical processing, and power generation. It works by separating signals and preventing electrical interference that can lead to inaccurate measurements and data loss. Our signal isolator provides an isolated and amplified output signal, ensuring accurate data transmission. It also features a compact design, with easy-to-use interface and installation, allowing for effortless integration into your existing system. Whether you're looking to improve efficiency, reduce errors, or enhance overall productivity, our signal isolator is an ideal choice. Our product offers the quality, durability, and performance you need to achieve your goals and ensure reliable communication and measurement. So why wait? Choose our signal isolator today and experience the benefits of top-quality signal isolation and measurement in all your critical applications!
The Signal Isolator is an excellent product for those who want to separate their signals in an efficient and effective way. It is perfect for industrial applications where noise, grounding problems, and other issues can interfere with signals. This isolator can be used with various types of signals such as current, voltage, and frequency, and has a high level of isolation that ensures clear and accurate signals. It also has a compact design that makes it convenient and easy to install. Overall, the Signal Isolator is a reliable product that is ideal for those who want to achieve signal separation with ease. Whether you're an engineer or a technician, this isolator is sure to provide you with the accurate and clean signals that you need to get the job done.
The Signal Isolator is an outstanding product that ensures the safe and accurate transmission of signals without any interference or noise. Its compact design makes it easy to install in tight spaces, without sacrificing performance. It provides a reliable and robust signal isolation which helps to eliminate ground loops and other issues that can affect signal quality. The Signal Isolator is highly versatile and compatible with a wide range of signal types, making it ideal for use in industrial automation, process control, and many other applications. It is the perfect solution for protecting sensitive equipment and ensuring reliable data acquisition, making it an essential tool for any engineer or technician.
Contact us
Please feel free to give your inquiry in the form below We will reply you in 24 hours